LOADING...

DAE DONG PACK
QUALITY Management
01 DATA EDITING
We ask cylinder manufacturers to make cylinders for printing with designed data.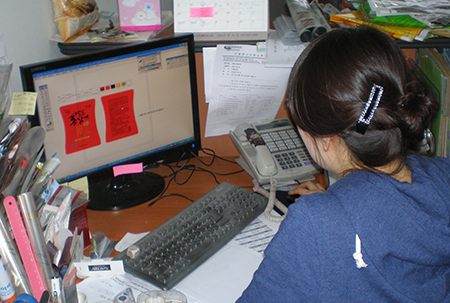 02 INSPECTION OF CYLINDERS
We inspect carefully the cylinders made through, electronic pieces and lasers and sort out defective ones.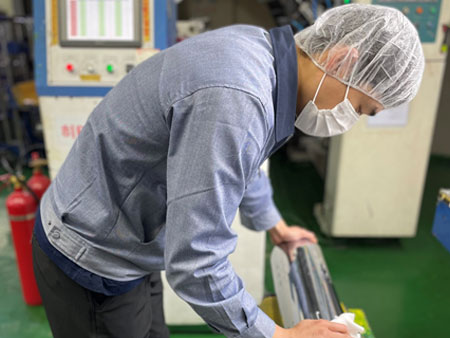 03 PRINTING
Gravure printing (also called intaglio) uses an indented area of the plate from which to print. And this is characterized by excellent print quality and high printing speed.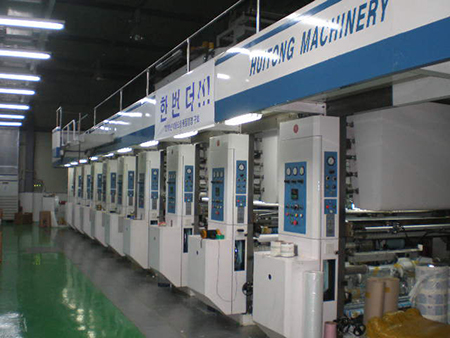 04 LAMINATION
Each layer of materials is glued with adhesives or heat and tums into multilayer structure
Extrusion lamination : Extrusion lamination brings two films together using a layer of molten resin extruded through extruder dies with advanced gauge controls
Dry Lamination : During the dry lamination process, one film material is coated with adhesive and laminated to a second film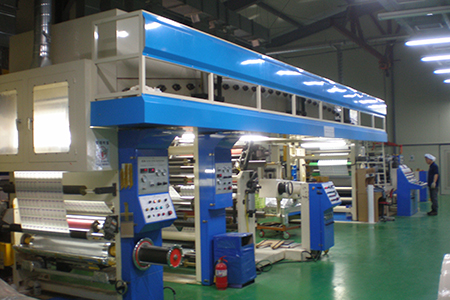 05 HARDENNG
The process is to evaporate the residual solvent remaining at high temperature in the curing chamber after the lamination process and strengthen the adhesion on the multilayer fabric.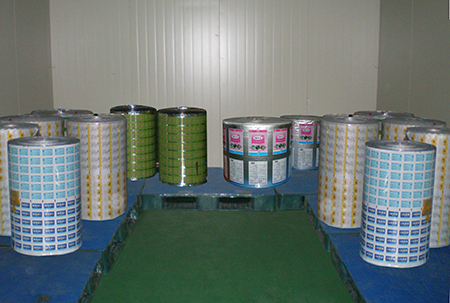 06 Slitting
We cut the products off according to official standards and do rewinding.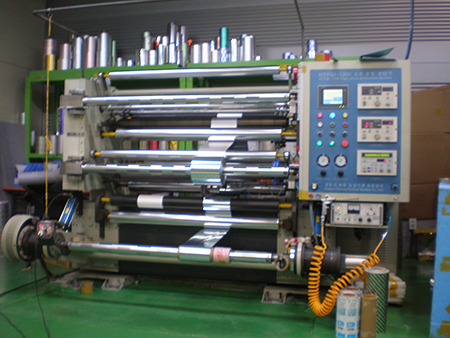 07 POUCH MANUFACTURE
After lamination, manufacture cured products to be a pouch.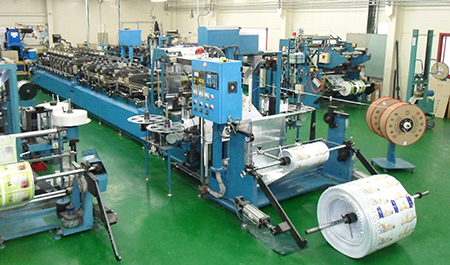 08 QUALITY CONTROL
QC process is the quality check and inspection of our product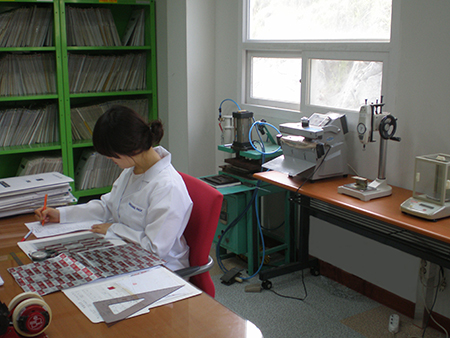 09 SHIPPING
We pack the complete products and ship them to our customers.